GEAR REDUCTION STARTER APPLICATIONS
from
GUSTAFSON SPECIALTY PRODUCTS llc
Our applications include the following:

We are always adding more, and if you don't see your car here, and think it would be a useful addition, contact us. Some applications may not be listed. The sprite starter was used in dozens of applications, including Nash Metropolitans and others, it will probably fit in most of these, but check with us or your retailer.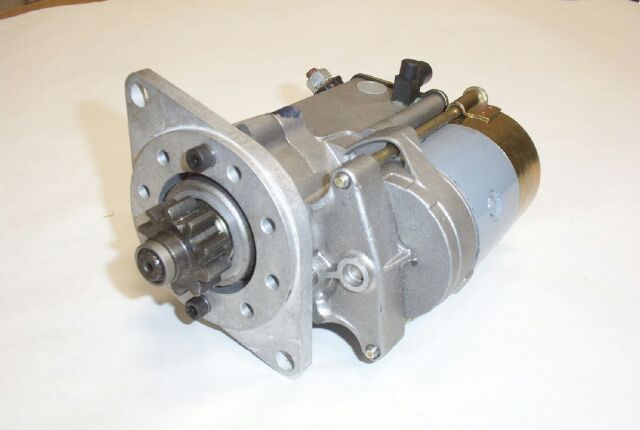 All of our starters come with a one year retail warranty. As you will see in our pictures, they are excellent units, replated like new, CNC machined, and will look at home in a show car or a 'driver'. Our standard unit is a 1.2 hp standard Nippondenso starter, factory rebuilt in the USA. Optionally 1.9 hp units are available on special order.

Our patented [USPTO 5743140]small block chevy starter has all the features of our regular starters in addition to having a special indexing feature allowing, for the first time, reliable Nippondenso starters to be used in a wide variety of applications. Headers, frame rails and other obstructions are no longer a problem. Go to the link below to see one!