THE BEST DEAL OF THE YEAR ON OUR CHEVY
STARTER CONTINUES!!


Just what you've been waiting for, our chevy starter. Now you can get the quality and performance of our unique patented [USPTO 5743140] starter,indexable every 15 degrees, for the price of less advanced, lower quality, less flexible starters.





For the price of those cheapo starters, you can get a great starter with a 1 year warranty! Don't be fooled by high starter power claims, these tiny units will crank your street rod, lead sled or bone stock Impala over with no problem at all, and never a problem with heat soak. Spend the extra cash on something will make more horsepower where it counts, at the rear wheels.




This is an internet only special, not available through retailers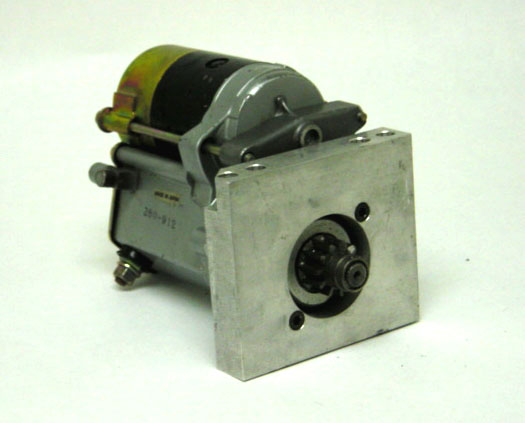 CALL NOW
(978) 281 2012

Dealer inquiries welcome

Please check out the rest of our site!